What is Bionic Reading ?
Your current e-reading device or app will offer a better reading experience thanks to the free tool known as "bionic reading." You'll read more quickly and comprehend more thanks to it.
The Swiss start-up business Bionic Reading GmbH created Bioning reading. The tool includes an API, allowing programmers to make specialized bionic applications and extensions. You can read websites, RSS feeds, and ebooks with these bionic-based programs.
The images below shows you the difference between a text without bionic reading and a text with bionic reading technique. You can definitely feel the difference.
Before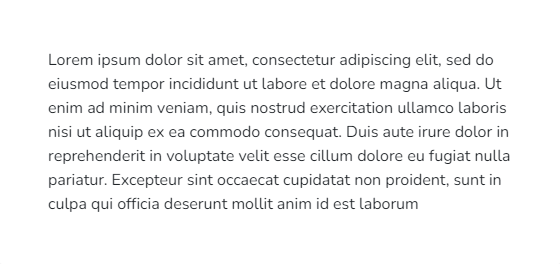 After